To the regular television viewer, music video networks and channels are nothing new. We have been watching VH1, MTV and Channel V for long enough to know what it is. Besides that, in Canada too, there are top music video networks quite popular and ideally promoting Canadian music to the world beyond.
Superb music channels in the US have always existed, but besides these, there are top music networks in Canada to gain fame in the US. Let us check out a few of the top best Canadian music video networks.
Stingray Vibe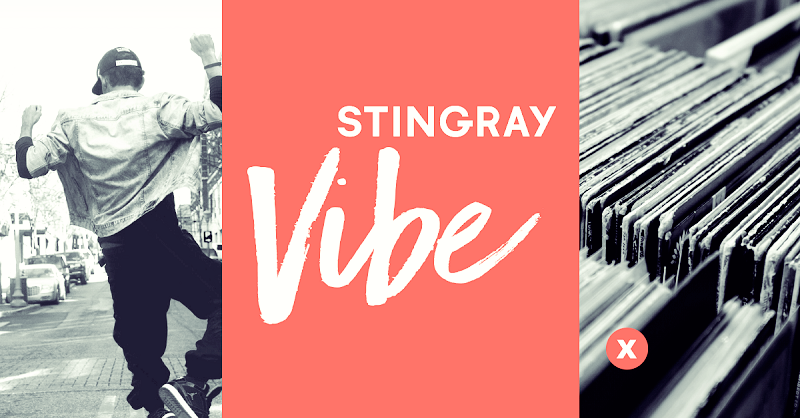 The 24-hour music video network offers a great blend of fluid beats, club hits, chartbusters and more. The channel is a big name in Canada and is available across different cities and states of the country with ease. The network is not just a platform offering hits in R&B, Rap, hip-hop and classical but also for new-age musicians crafting some of the newest tunes.
Much
Bell Media launched the channel of Much music in 1984 and it has been a popular name in the Canadian music industry ever since. The network had even tied up with MTV and got music distribution rights in the USA.
Stingray Juicebox
The music network has a channel for producing music programmes for children aged between 7 and 14. This network is a popular choice for all the devoted Belieber or One Directioner fans in Canada.
Stingray Loud
Stingray Loud is another network channel that especially focuses on producing and distributing hard rock, metal, punk and alternative music. In short, if you love loud music, you cannot miss out on Stingray Loud. The network is great for bringing heavy mind-bending music tracks, which is certainly not for the weak-hearted.
Max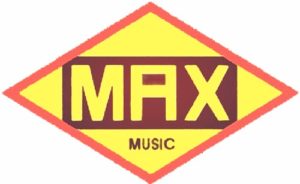 V Media Group, a division of the company Remstar owns Max Music. The network focuses on adult contemporary music. The network has been involved in many partnerships and has international distribution rights of major music bands too. The channel and network have been offering a great platform for promoting English and French language music around the world.
Canadian music has strong roots, and one look at the illustrious names from time immemorial reinstates the fact. We have stars like Bryan Adams, Celine Dion, Drake, and Ed Sheeran and more from here. All of these names have not just put Canada on the map but also among the top names too.