Canada is well known for many things, but lately, it has been known for upbringing fantastic musician and artists that have broken records and everyone expectations. Do you want to know what the best artists in Canada are right now?
We have listed down this name based on popularity, hot ranking appearance, and overall fame.
1. Drake
Come on, Drake is a superstar everywhere he goes, and everyone respects his work.
As a rapper, singer, songwriter and so on, he has broken so many records in the past years. As one of the most nominated and awarded artists in the world, he has interrupted and dominated the hip-hop scene in the United States -something great considering the American rappers' monopoly-
Lately, he has released Scorpion alongside with massive hits like God's Plan, Nice for What and in my Feelings
2. Justin Bieber
The scope of Justin' success back in the days where YouTube was just starting is unrepeatable.
You all have to remember that little Bieber gains massive recognition and had the most watched video in the history of YouTube for many years straight. He later becomes the hottest and most profitable artist in the world, which means he was the best in her old-good days.
Scandals and his relationship with Selene slowly make him stay away from fame. That is probably why he is so far away from what he used to be.
Nowadays, Justin Bieber is always spotted with her new girlfriend Hailey Baldwin rocking a full beggar outfit, even though he finally shave and get a fresh haircut.
3. Neil Young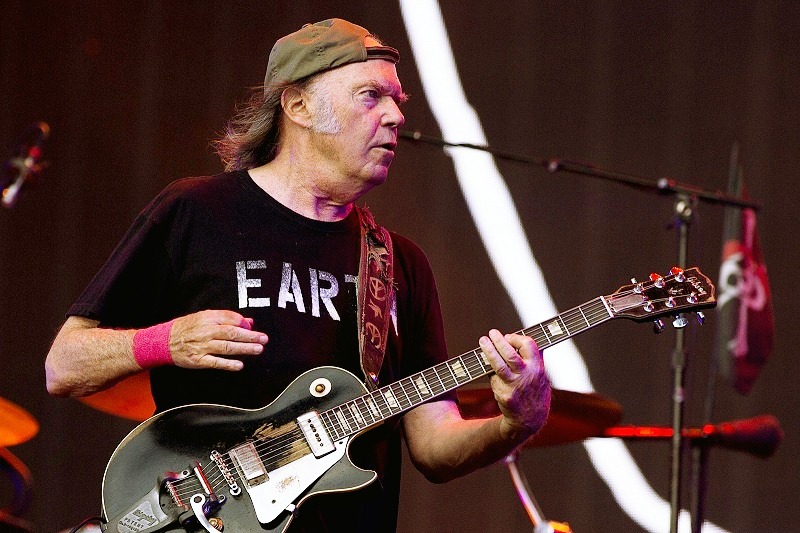 Even though he is not active anymore, we cannot deny the impact in the global music industry this man had back then in his gold days. He helped to create that reputation among Canadian artists that remains until these days.